This post may contains affiliate links. If you use these links to buy something we may earn a commission. Thanks.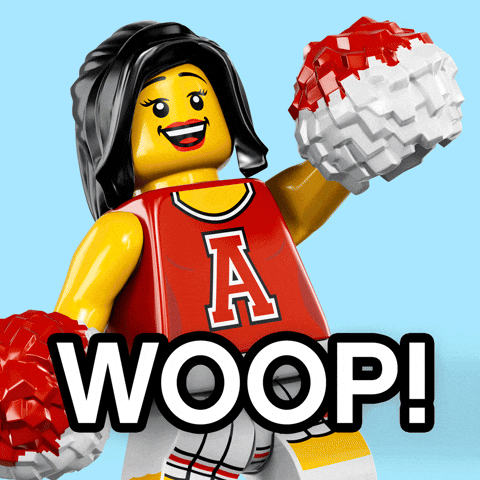 If you don't know about Giphy.com, it's a website that shares and catalogs a ton of those animated GIFs you see all over the internet like the one to the right.
Today LEGO announced they had created an official LEGO channel on Giphy.com to share branded versions of these cute images.
There are several Themes available such as Ninjago, City, Friends, LEGO Worlds and Nexo Knights. LEGO is also providing a section for the "LEGO News Show" and Reactions, which is where the perky cheerleader came from.
Giphy makes it easy to download these to your computer, link them, share them on social or do just about anything you might want to.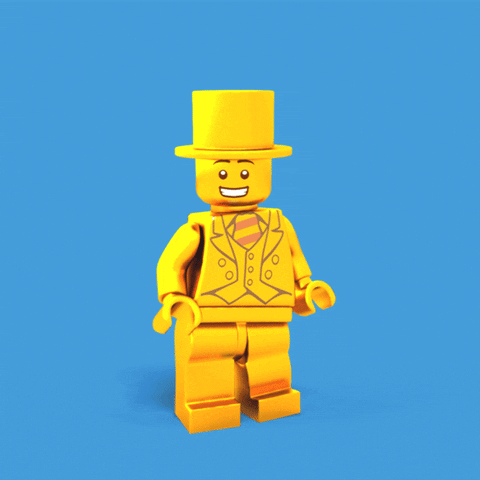 ---
Consider supporting Brick Brains by purchasing your LEGO from LEGO.com using our affiliate links.
We get a small percentage of the purchase total and it doesn't change the price you pay.